Senior Showcase 2023
Panel Discussion on the History, Present and Future of the Casting Industry
Presented by Emily Kane '23
April 29 at 2 p.m. on Zoom
This presentation will include a question-and-answer session with a panel of various casting professionals including casting directors, talent managers, talent agents, and directors. Topics include sexual exploitation and racial bias in casting, how the casting industry currently operates, and the future of the casting industry. Audience participation is welcome and there will be a segment encouraging audience questions.
Panelists:
Grace Goodell, Casting Assistant for Jonathan Strauss Casting

Danielle Pretsfelder-Demchick, Casting Director for DPD Casting

Jonathan Reiner, Talent Manager for Avanti Talent

Andy Roth-Voice, Casting and Voice Director for Andy Roth Casting and Creative

Regina Tauren, Actor
To request the Zoom link for this presentation, please email Abigail Copeland.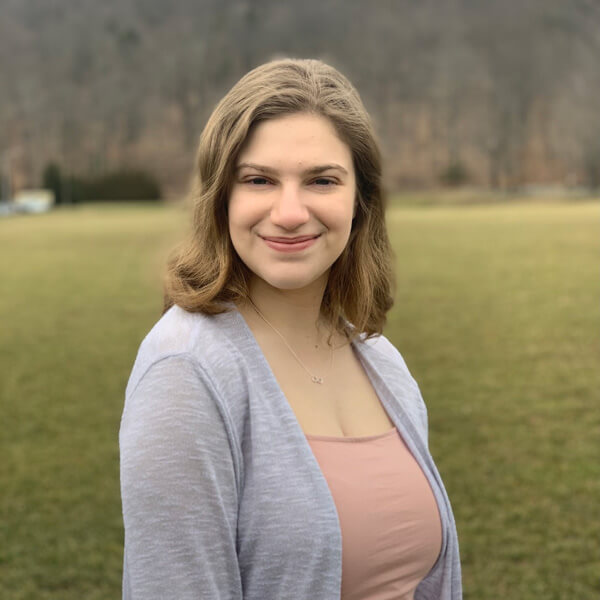 An Actor's Journey
Presented by Alice Mahon '23
April 28 at 7:30 p.m. at the Theater Arts Center
A performance of monologues and scenes utilizing different acting methods.
Admission is free for this preformance.