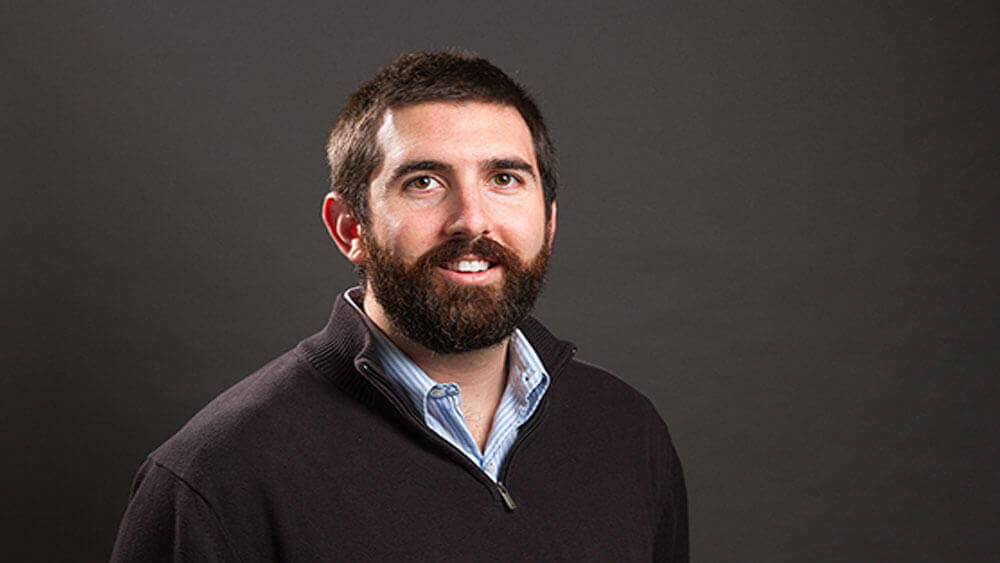 Kevin Daly
Theater Program Director
Welcome to QU Theater! Whether you're a prospective student, current student, alumni, or a member of our Hamden community-- if you have an interest in theater you've come to the right place.
Interested in studying theater? We offer an exciting major and minor that explores all areas of theater production, performance, and design. We've developed the program with enough flexibility that you can easily double major in theater and just about any other area of study at the university.
Want to perform on stage or be an integral part of our team behind the curtain? We have a TON of opportunities that include faculty led productions, a student theater organization, improv, musical theater, new play development-- and you don't have to be a theater major to participate.
Want to see high quality live theater right here in Hamden? Join us at the Theatre Arts Center where we bring in guest artists from New York, New Haven, and around the country to develop new plays and musicals with our students, as well as imaginative interpretations of the classics.
And if you're looking for community-- you'll find it here. I did, twenty years ago as an undergraduate at Quinnipiac. Back then we didn't have a major or even a minor, but we had a community of enthusiastic and committed students and faculty who appreciated the meaningful experiences and lifelong friendships that are born from rigorous involvement in theater. That sense of community is still at the heart of what we do today.
Are you a perspective student? I'd be excited to hear from you. Let's meet to discuss your interests and goals in theater-- and I'd love to tell you more about what makes QU Theater special.
Regardless of what brought you to this page, I'm glad you're here. I hope you'll consider joining us at the theater-- we'd be glad to have you!
Kevin
Kevin Daly, Theater Program Director
Kevin.Daly@qu.edu / 203.582.3500