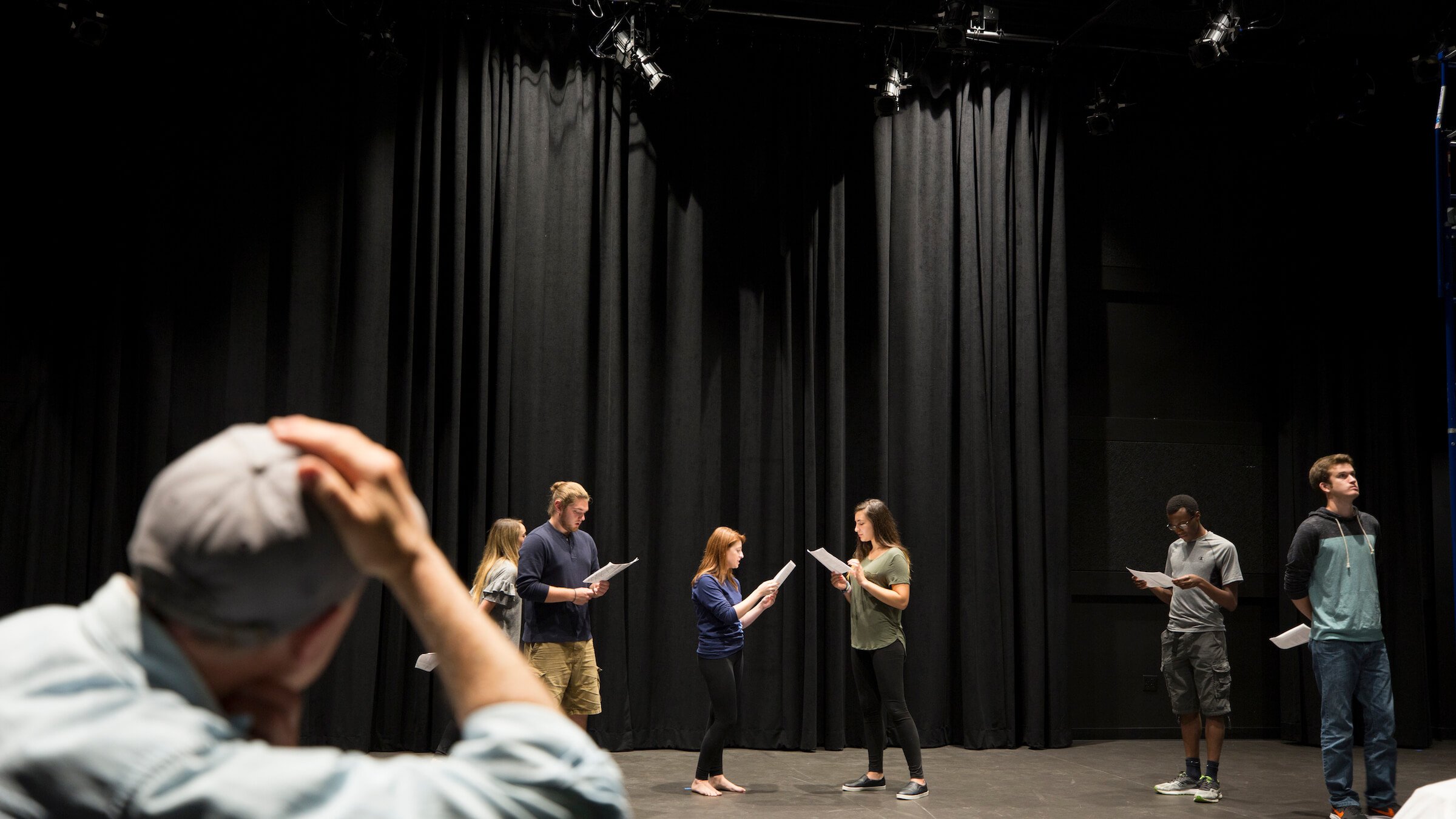 An entertaining history
Past Productions
Past performances and productions by our team of talented actors, stagehands, writers, producers, directors, scenery and set designers, lighting and sound technicians, and costume and makeup artists.
'Fallen Angels'
Written by Noël Coward
Directed by Rory Pelsue
Jane and Julia live lives of comfort and leisure. But when their mutual old flame Maurice comes back into their lives, Jane and Julia question their straight and narrow paths. Has domestic contentment destroyed the passion they once felt with Maurice? Or is the true passion in their lives not found in Maurice, but in each other? Noël Coward's nearly century-old classic is a still-fresh portrait of the life-giving intensity of female friendship.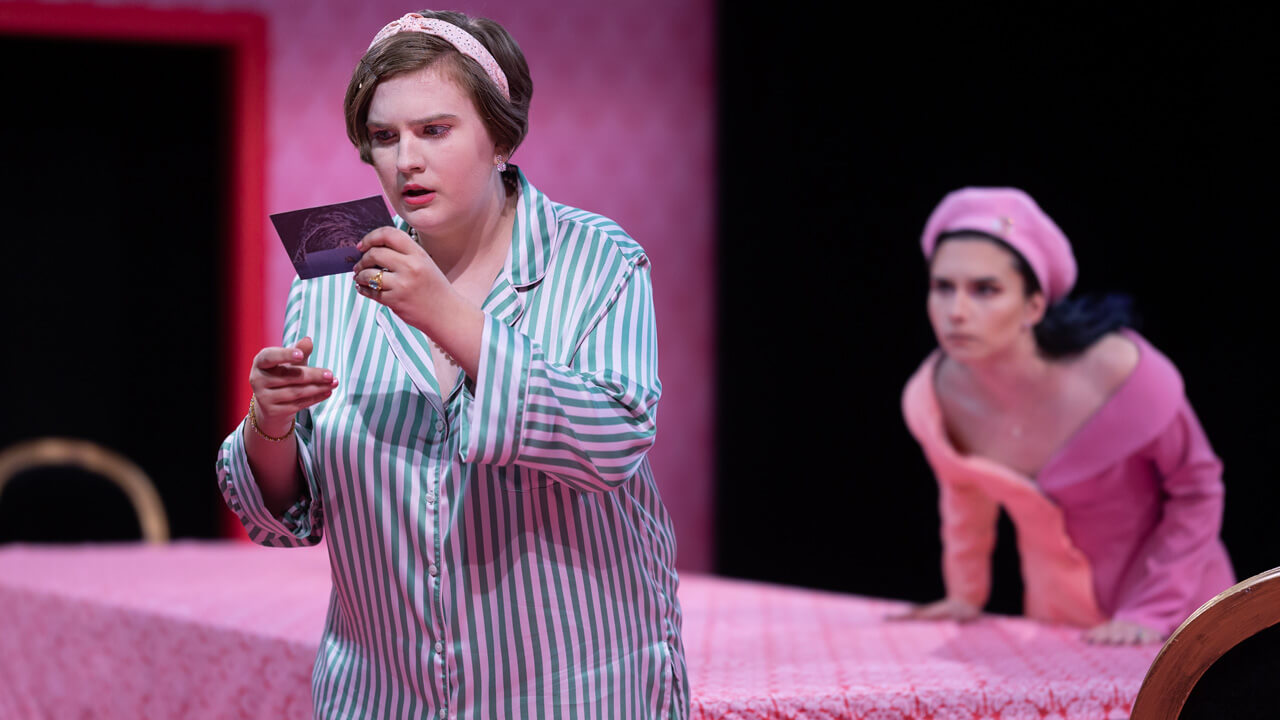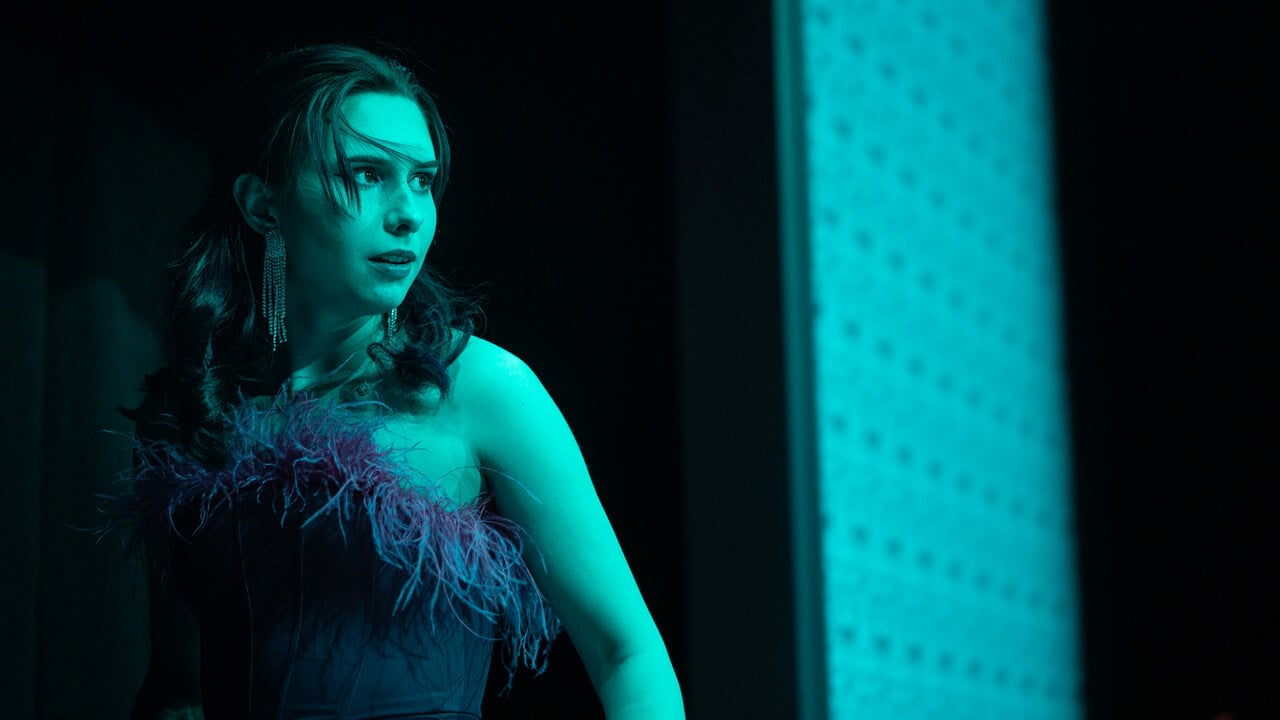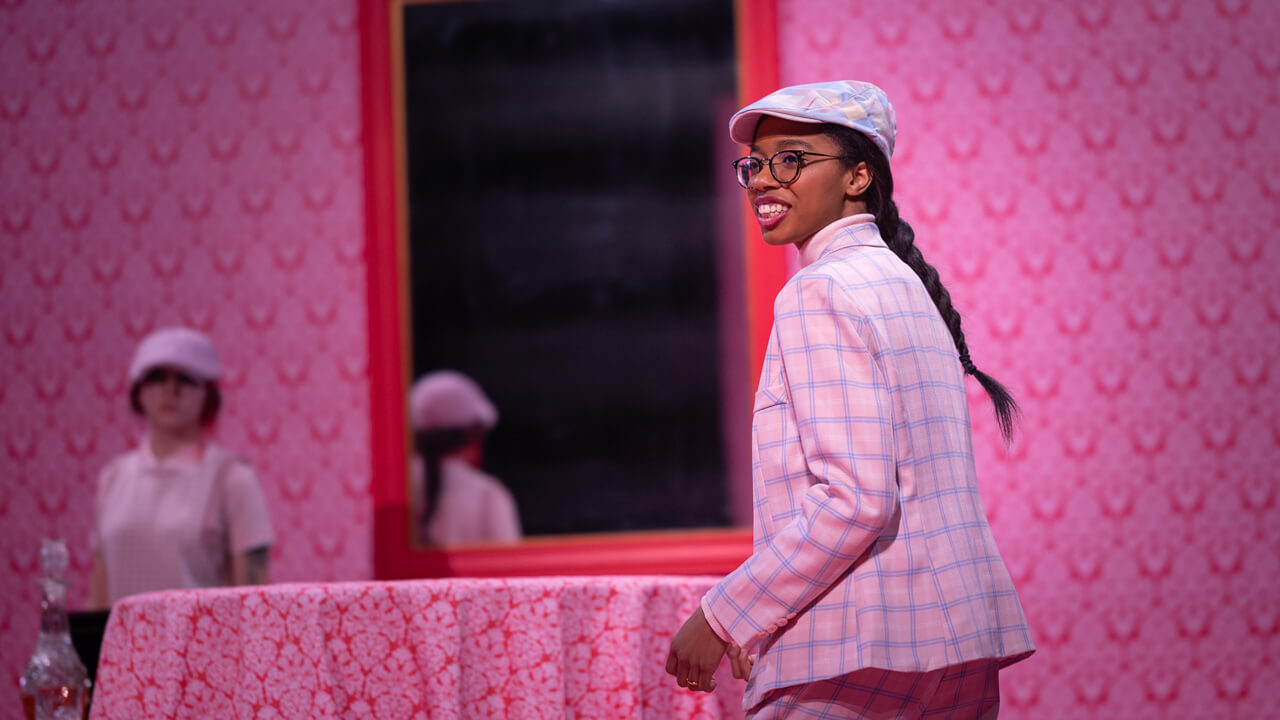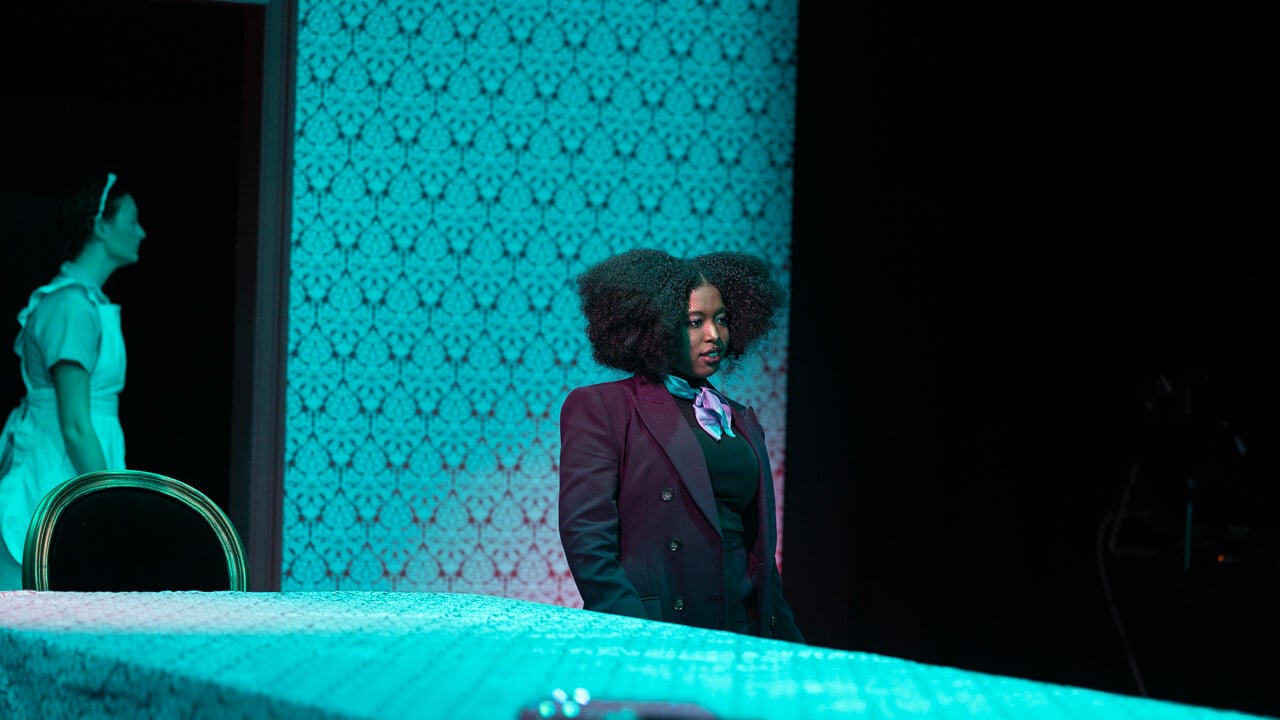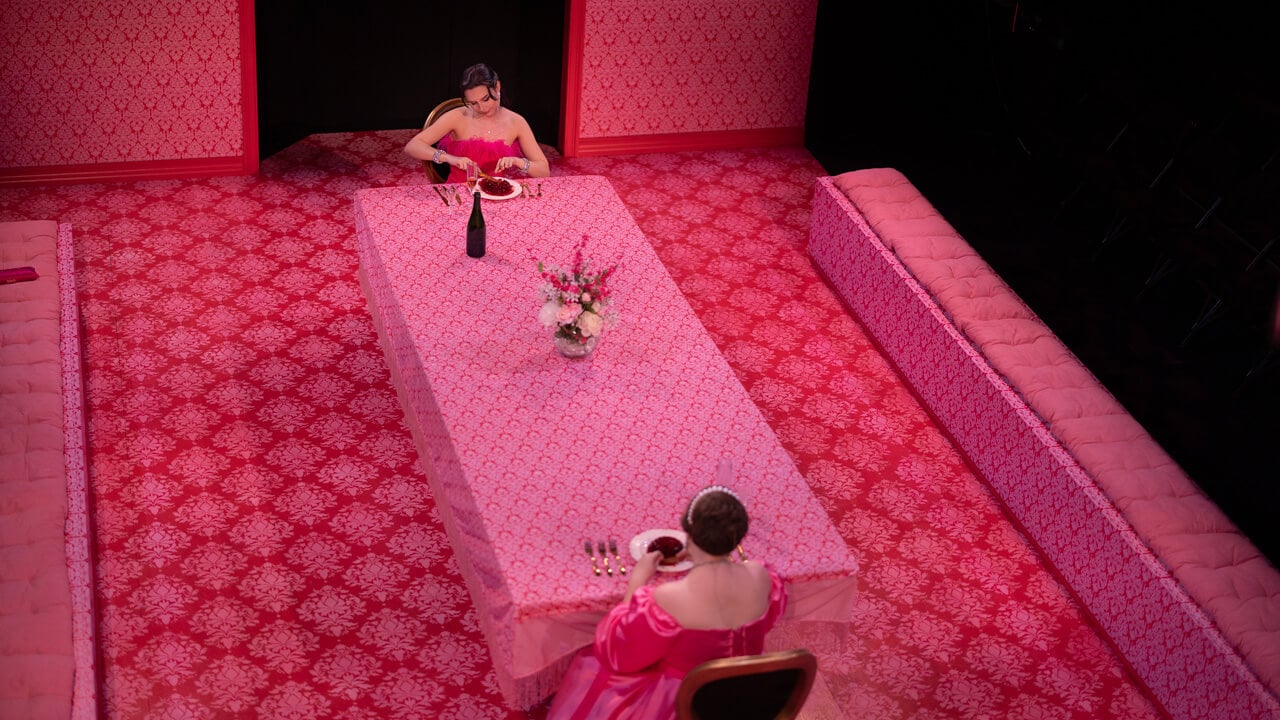 'THEBES'
A new musical directed by Danilo Gambini
In development through Quinnipiac University and Rattlestick Playwrights Theatre.
Collaborators: Danilo Gambini, Emma Hathaway, Katie Hathaway and Solon Snider.
Thebes is a new musical that came to life during lockdown in May 2020. A "workshop production" — Thebes is still not a finalized show and the collaborators foresee great changes to the production as it grows, evolves, changes and advances in its life. Since this is the first time this musical has ever been staged, it will also be the first time these songs are sung in public. As Thebes moves to the next stages of its life, the contributions from the cast and crew of this first workshop will be ingrained in Thebes' heart forever.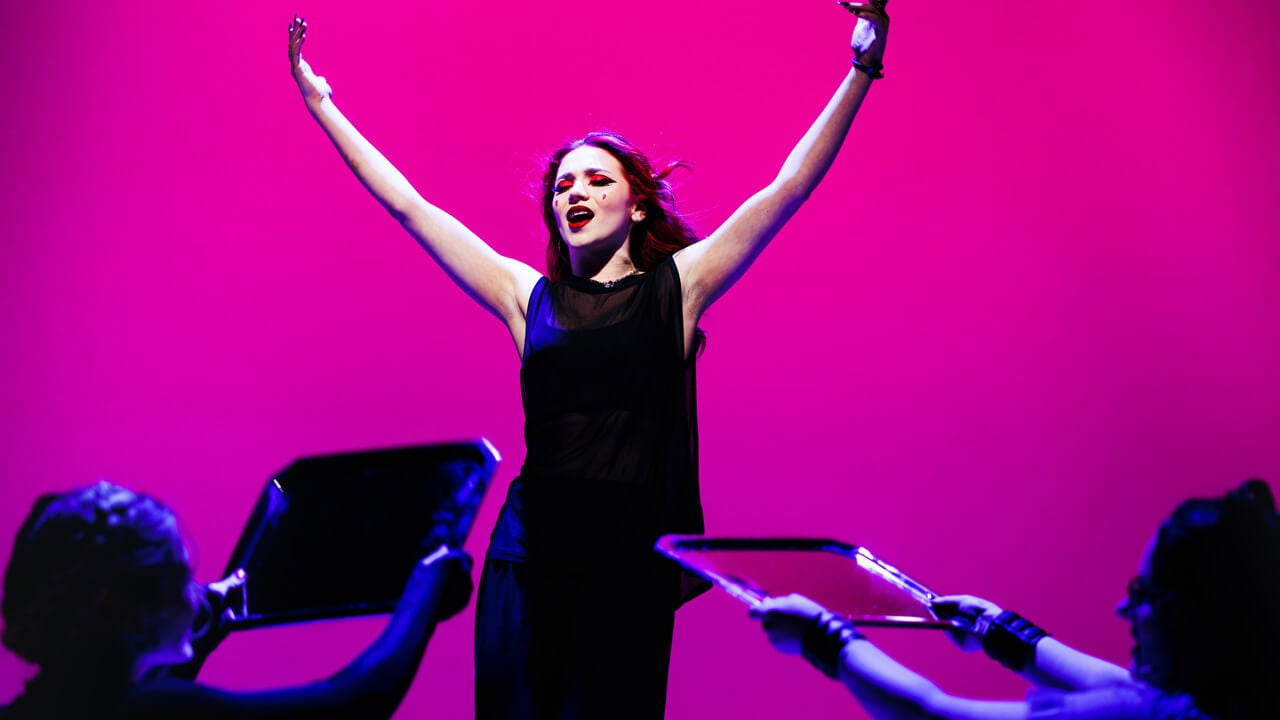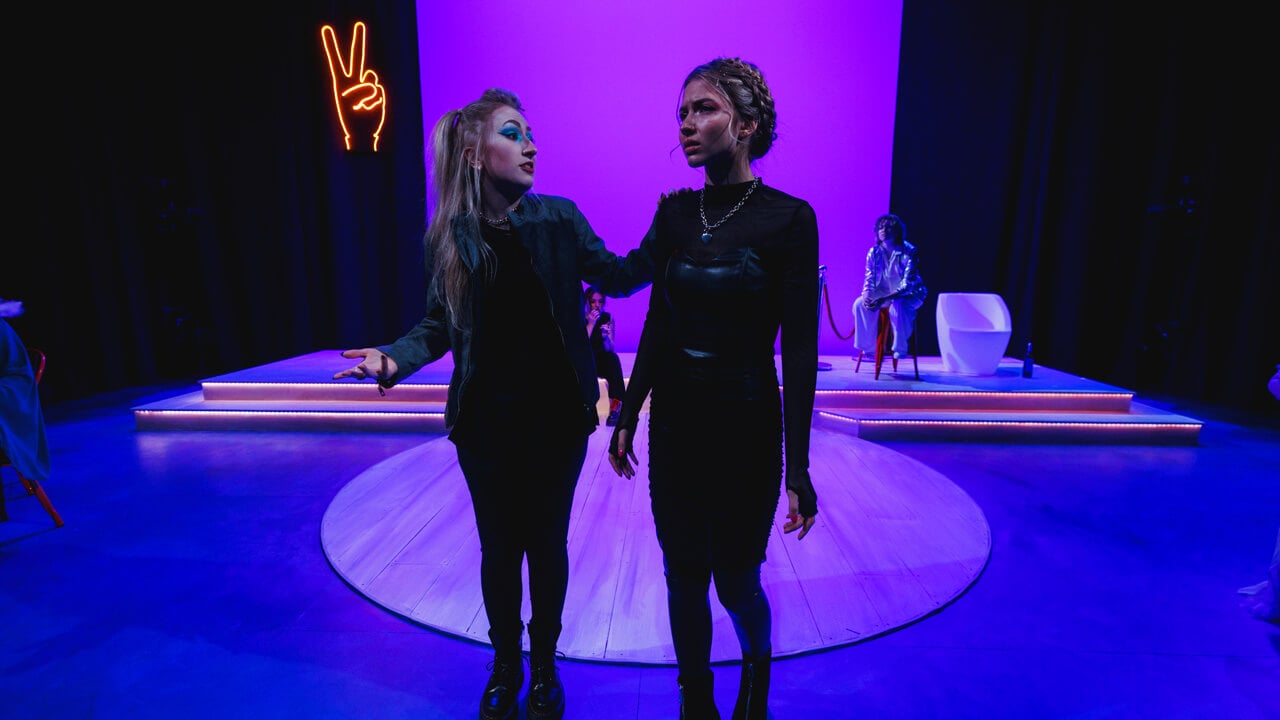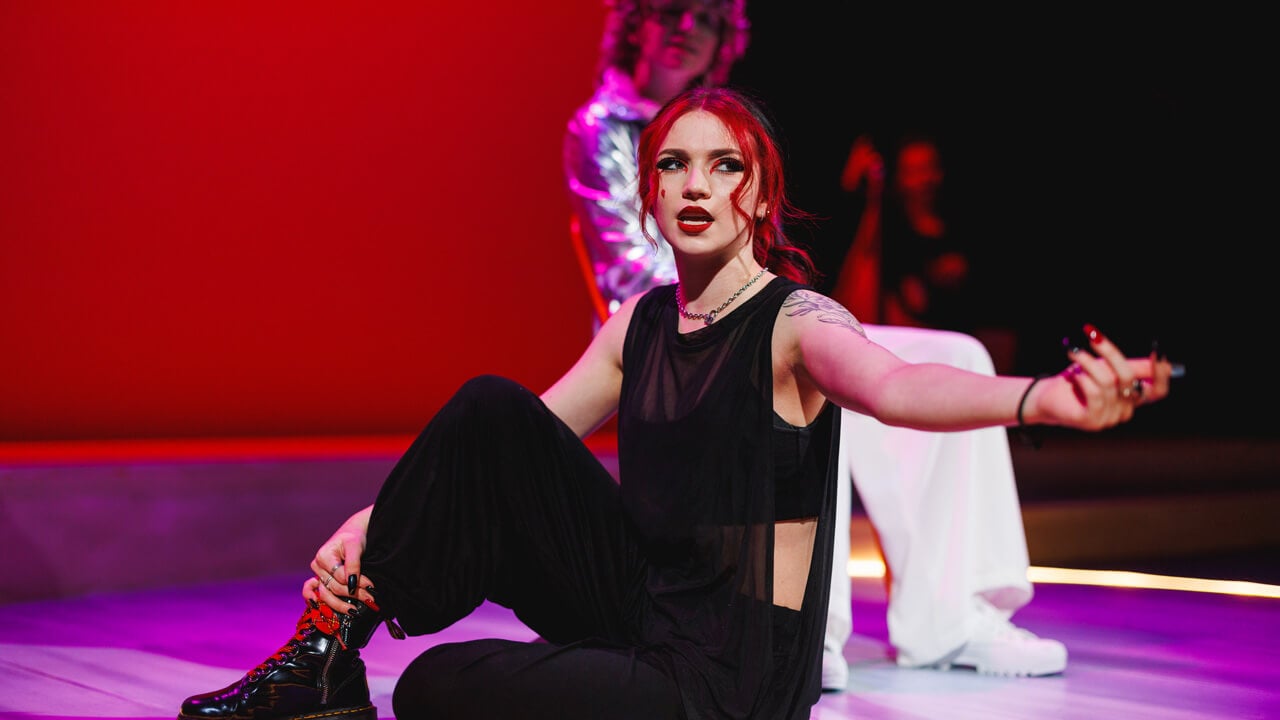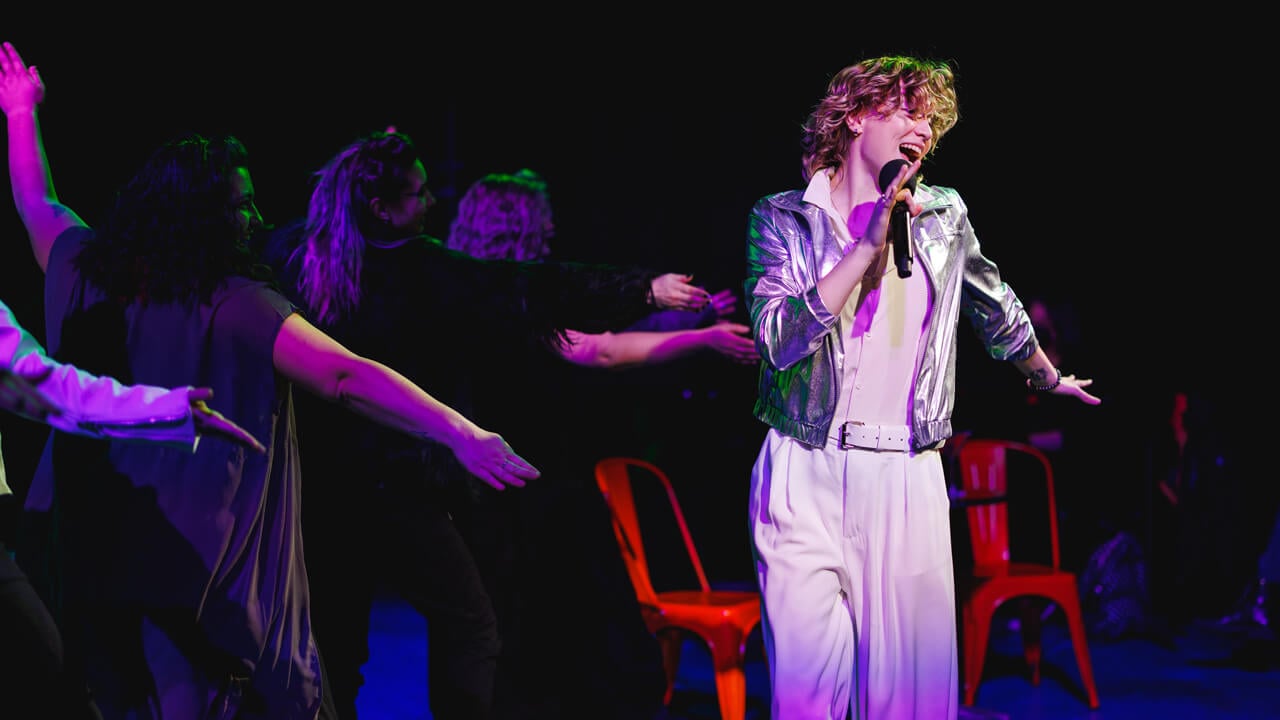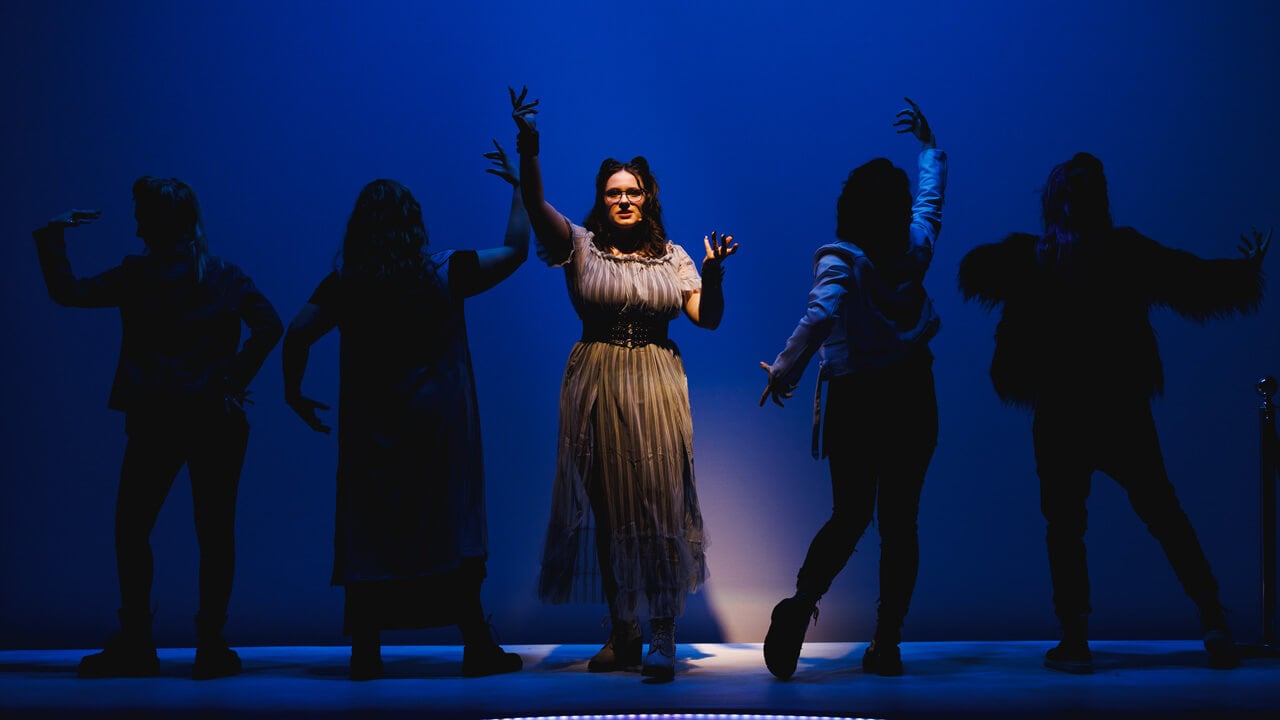 'Three'
By Anton Chekov, translated
Directed by G.D. Kimble
Acclaimed theater director and playwright, G.D. Kimble adapted and directed this new translation of Three Sisters, from the original Russian, focusing on the simplicity, passion and immediacy of Chekhov's writing.
This is the story of a tight-knit group of friends and family centered around the Prozorov Sisters, three incredible young women who feel trapped in their small lives in a small town, and dream of returning home: their beloved Moscow.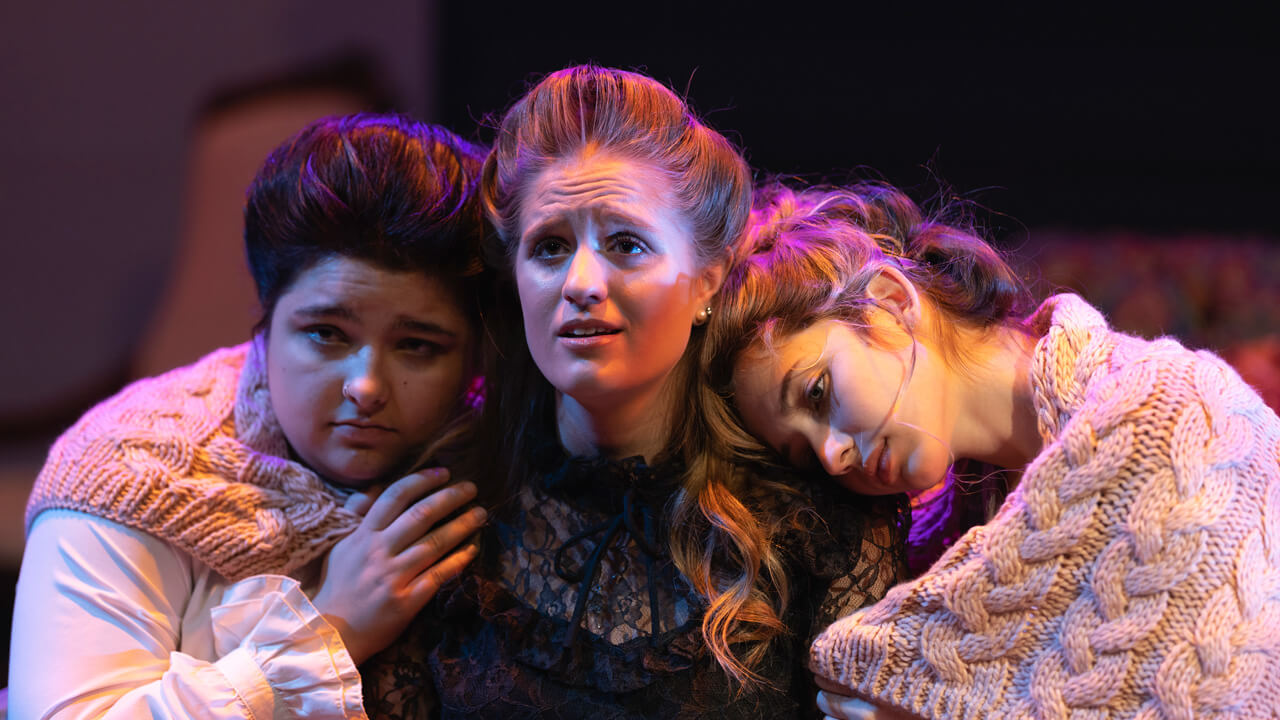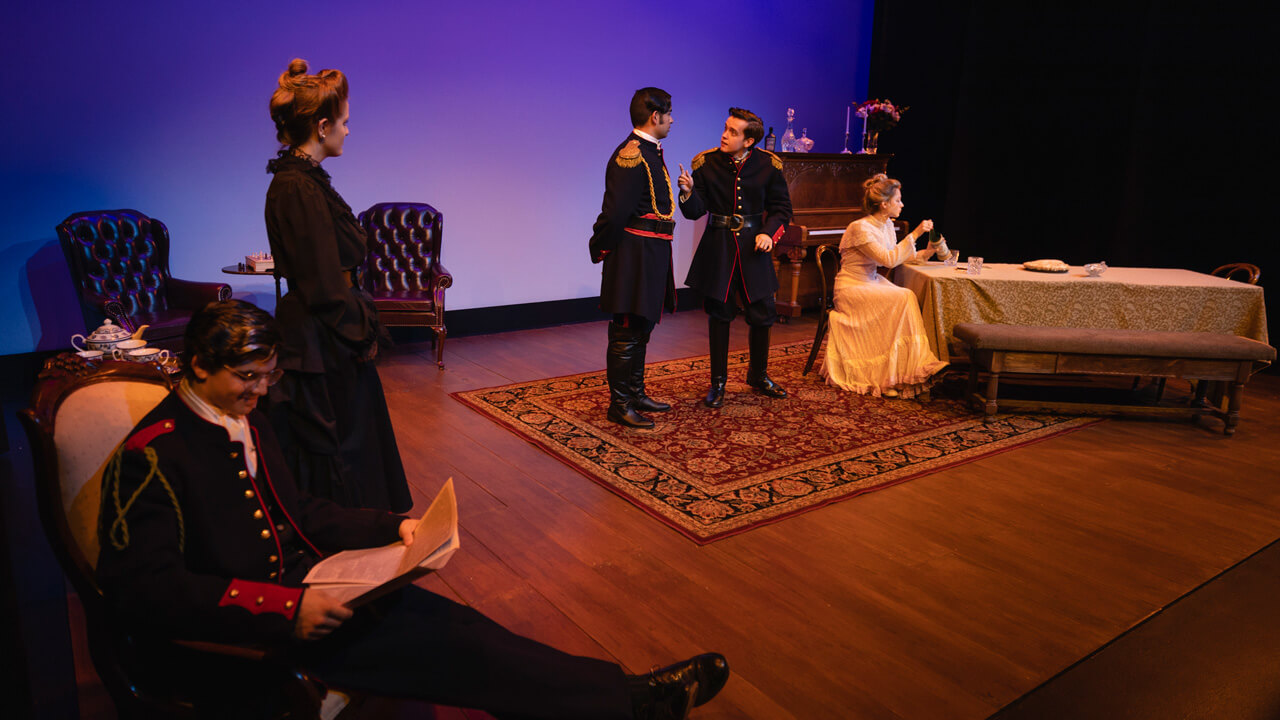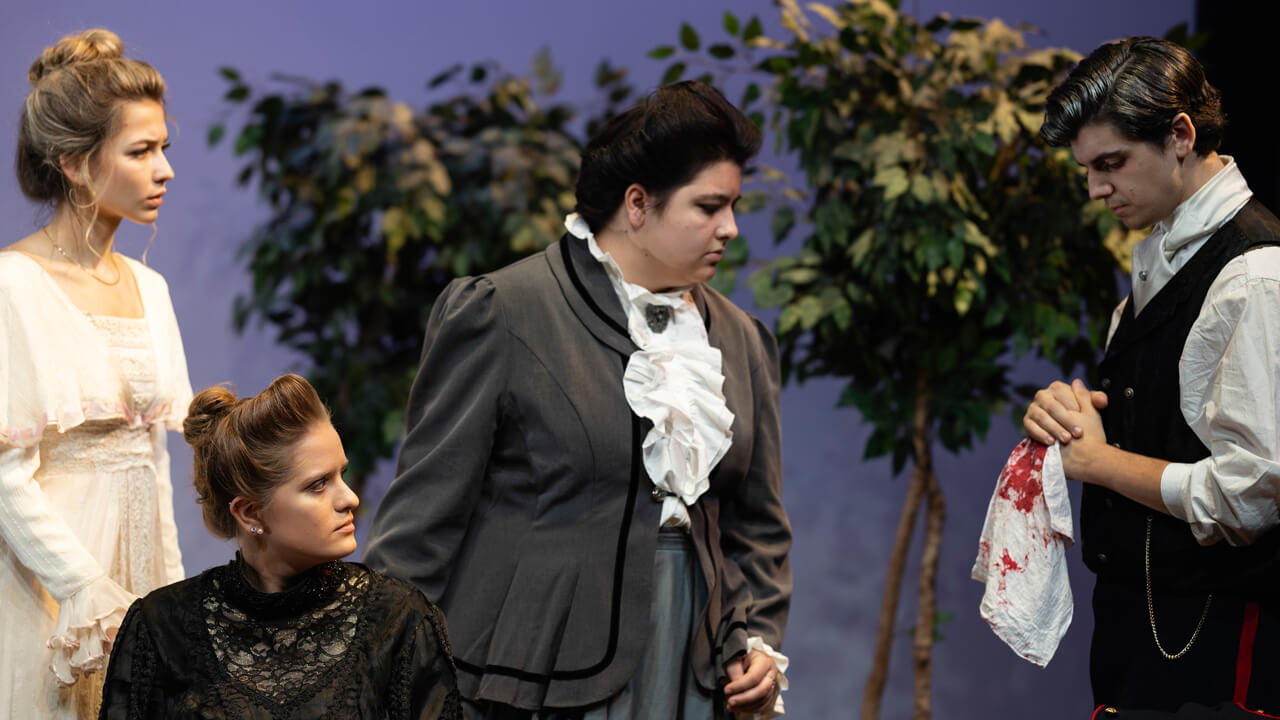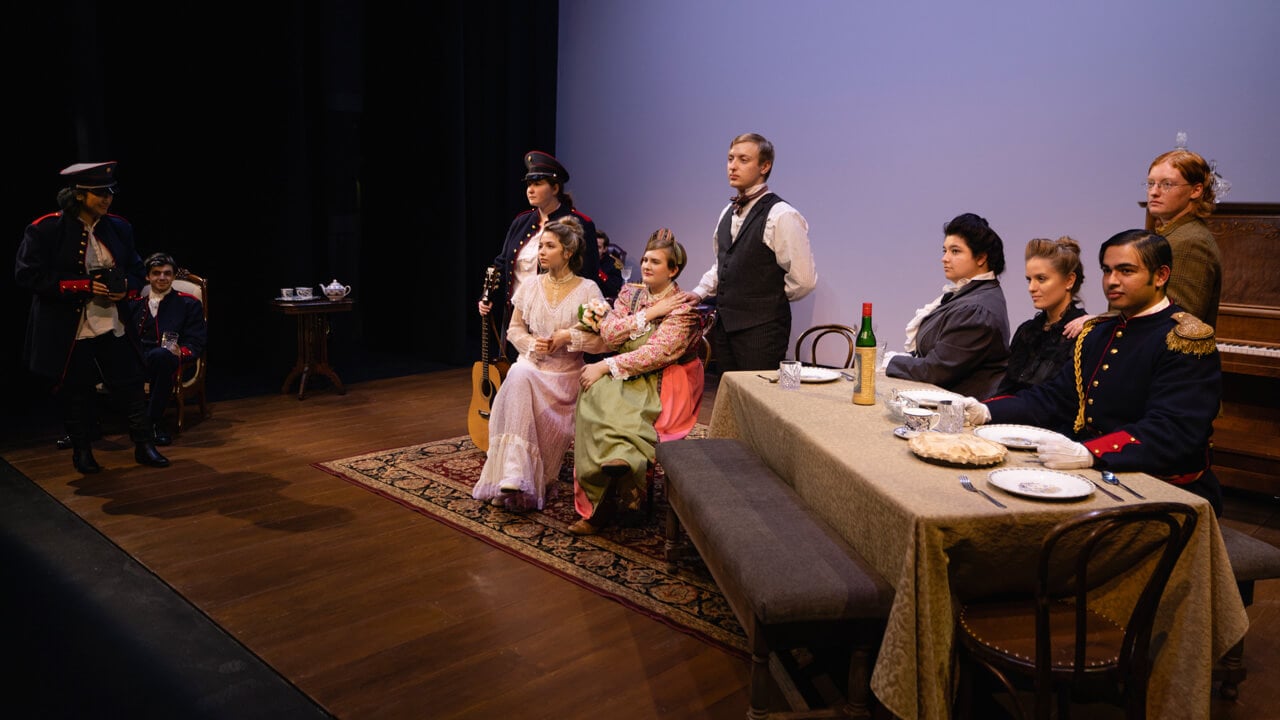 'An Iliad'
By Lisa Peterson and Denis O'Hare
Directed by Danilo Gambini
An Iliad spins the familiar tale of gods and goddesses, undying love and endless battles told through an original and immediate voice. Seven performers share the narrative in this sweeping account of humanity's unshakeable attraction to violence, destruction and chaos. Has anything really changed since the Trojan War?
Creative team: Abbey Copeland, Rose Bochansky, Savannah Lawton, David Desrocher
Ensemble: Darius Zahedi, Tyrell Latouche, Sarah Gass, Julia Orlofski, Esau Greene, Sneha Sakhare, Christina Stoeffler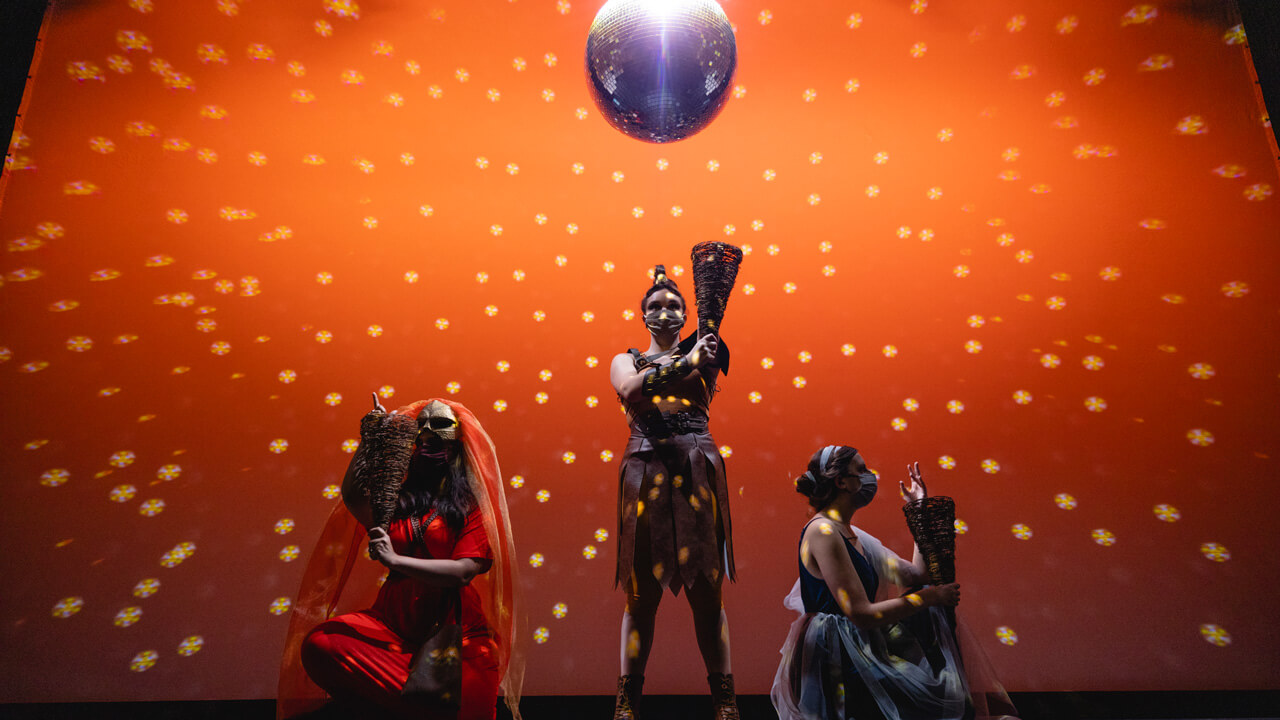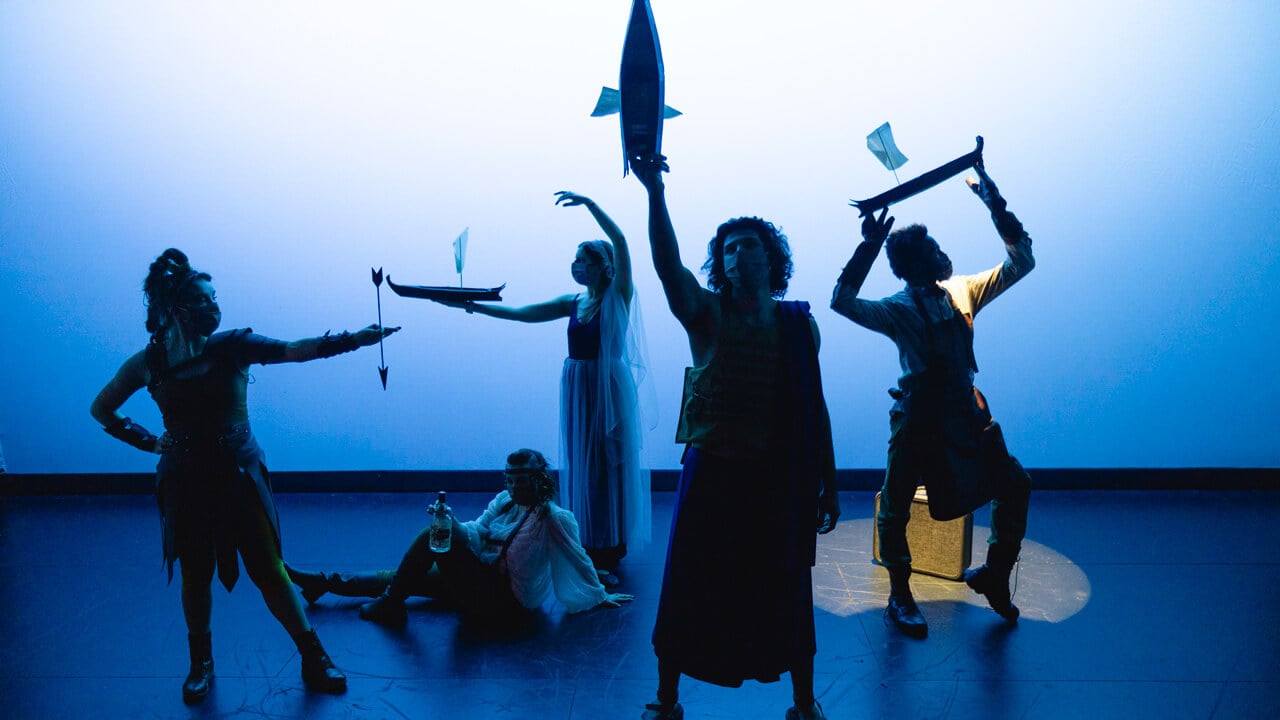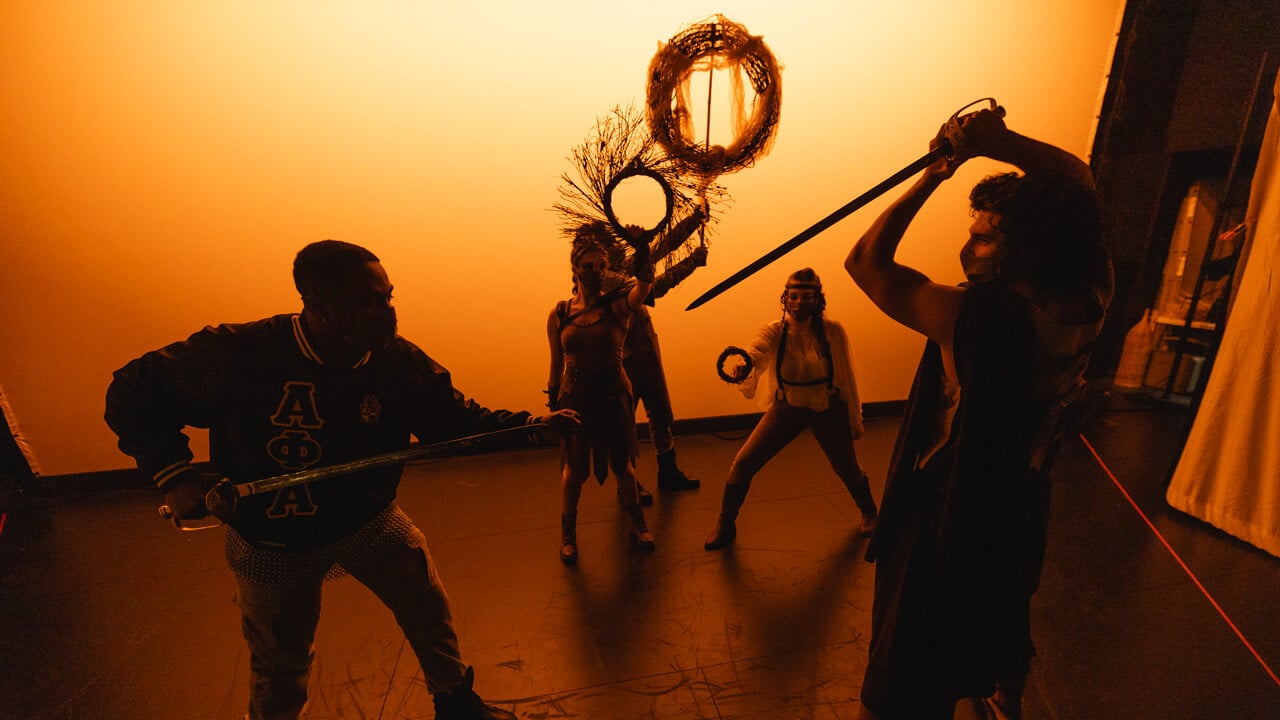 'RAGE'
Book and lyrics by Elizabeth Dinkova
Original music and additional lyrics by Frederick Kennedy
Directed by Elizabeth Dinkova
Adapted from the novel, "Rage," and essay, "Guns," by Stephen King
"Rage" © 1977 Stephen King
"Guns" © 2013 Stephen King
A play with music, RAGE tells the story of a writer's decades-long struggle with his first novel, "Rage," a diary of a school shooter, which "inspired" readers with deadly results. As the writer plunges back into his early work to discover the causes of teenage disenfranchisement and violence, he is forced to confront uncomfortable truths about the thin line between creation and destruction.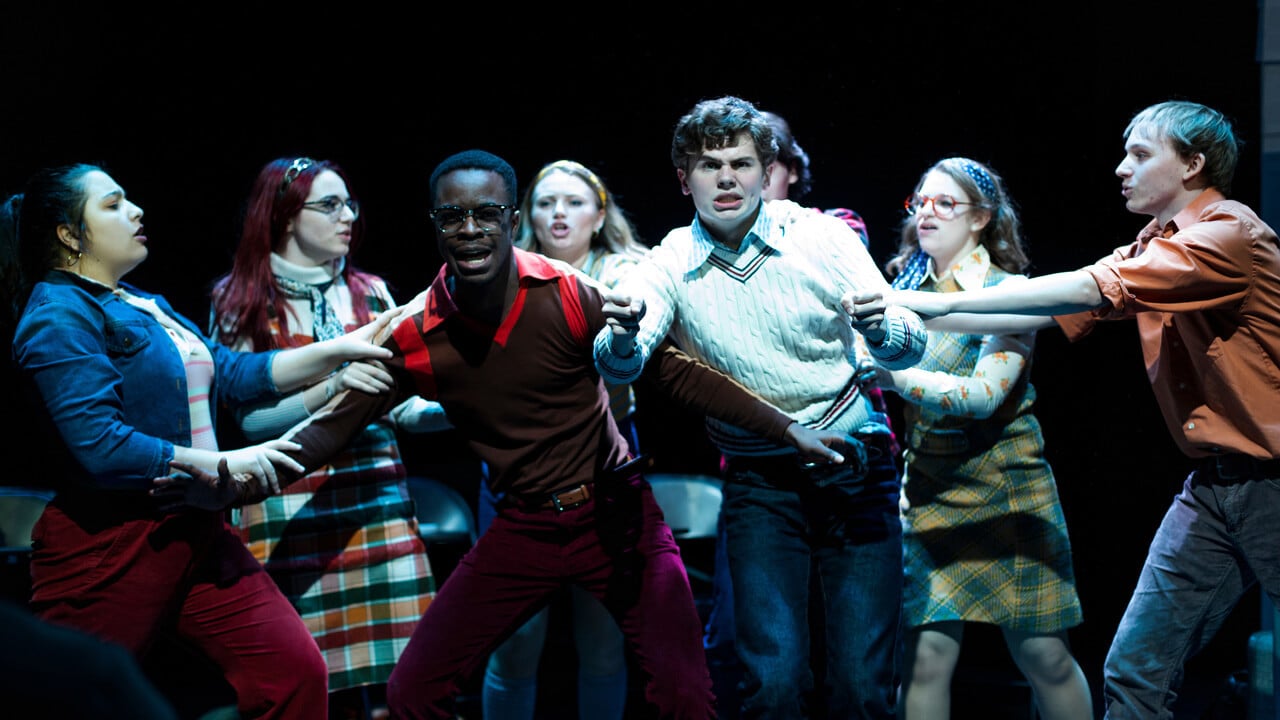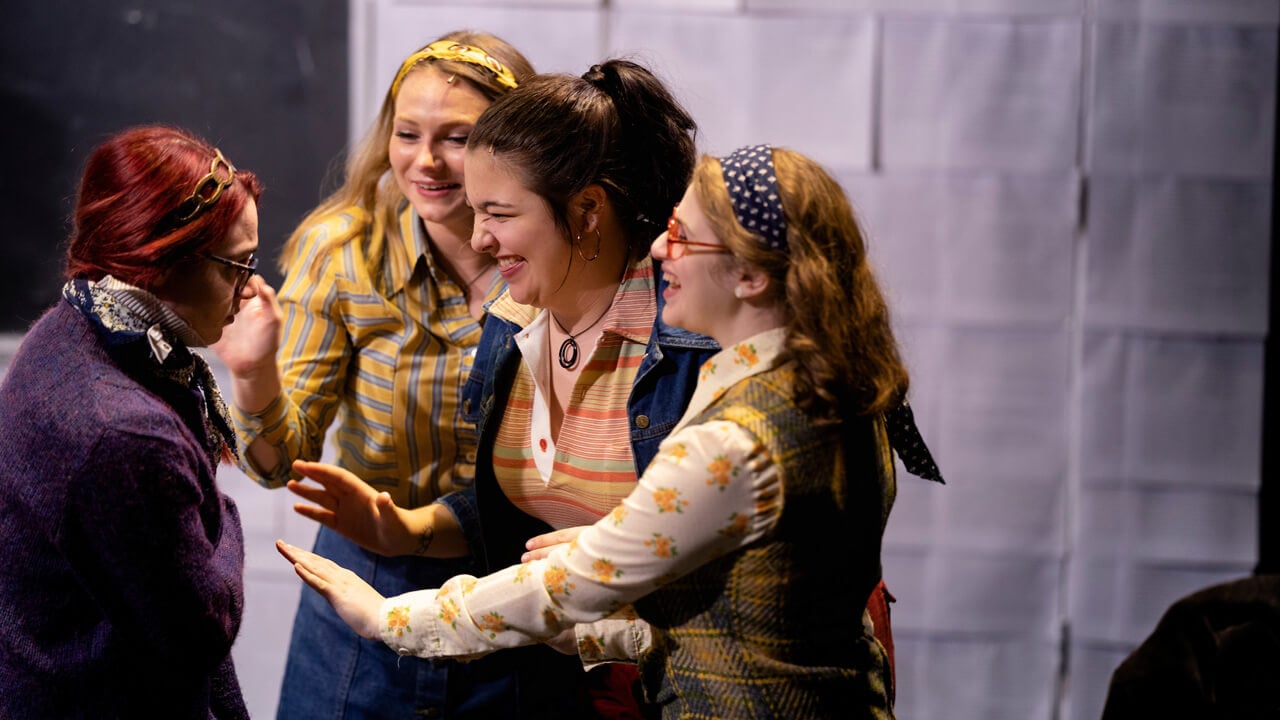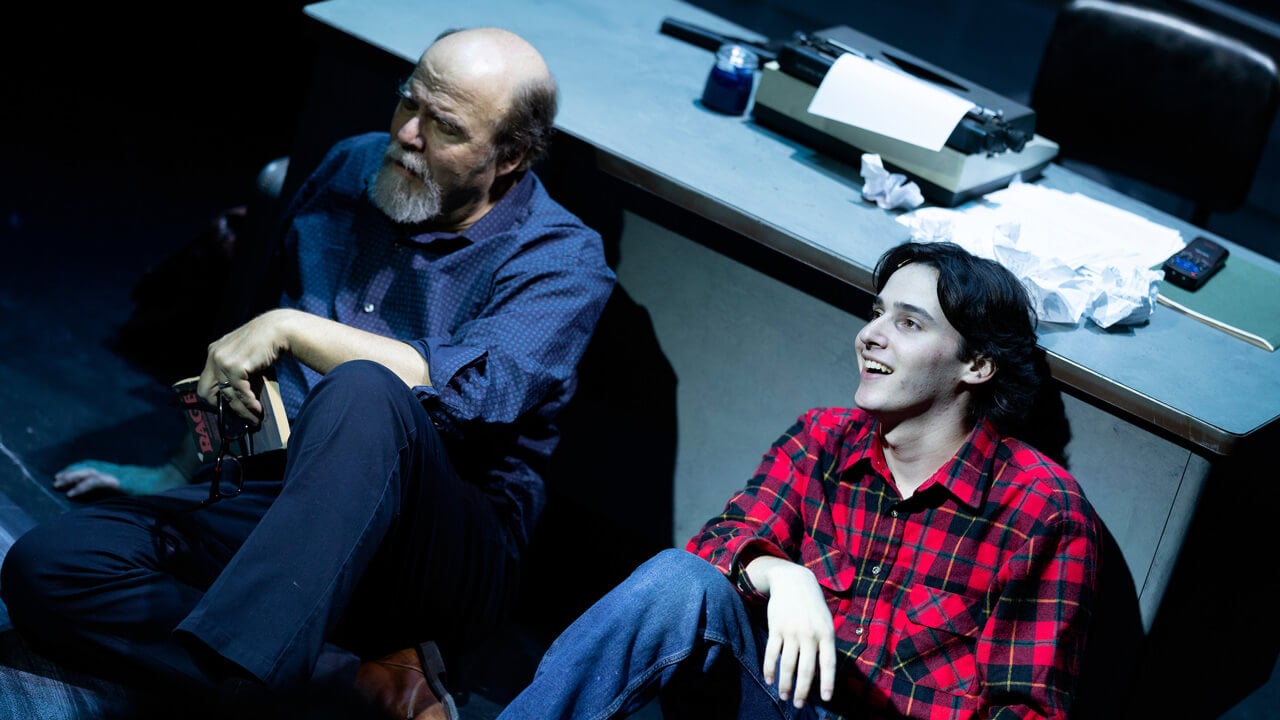 'Baltimore'
By Kirsten Greenidge
Directed by Aleta Staton
When a racially charged incident divides her first-year students, reluctant resident adviser Shelby finds herself in the middle of a conversation she does not want to have. As pressure to address the controversy mounts from residents, the new dean, and even her best friend, Shelby must decide if she will enter the fray or watch her community come apart at the seams. Sharp, funny and searing, Baltimore is a timely drama about racism on college campuses.